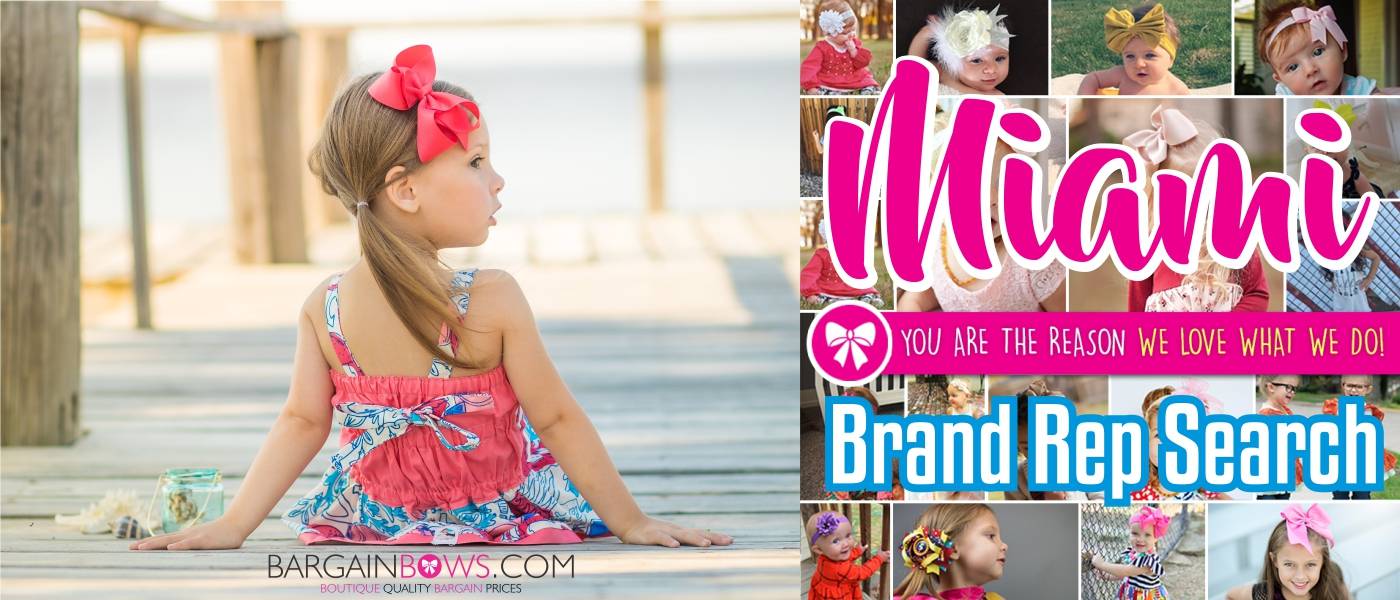 Bargain Bows is looking for a local Brand Reps for our Miami Location. Brand Reps have a chance to be featured on exclusive Bargain Bows ads such as print, facebook, instagram, video and much more. Brand reps get access to free products for product shoots as well as discounts to our store.
Brand Reps get to try out Bargain Bows product for free. In turn you would have to submit pics for advertising and product promotion uses as well as promote the product on social media sites of them with the product. Brand reps are required to submit high quality photos matching requested criteria when submitting to use for deisgned Ads by us. For social media we request that you post on any social media sites showcasing Bargain Bows in a positive and respectful way. We then choose from these submissions to use in our ads. Sometimes you might even be asked to see if you would like to participate in Video commericals such at youtube, instagram and facebook.
Compensation
Brand reps mostly are work for free products and exclusive discounts. Brand reps also can be invited to exclusive professional photography sessions. Photos that are taken are given to you for free.
Why would I want my child to be a Brand Rep?
Many of our Brand Reps love getting free products and also love sharing with the world their amazing child. These ads can also be used by yourself to project your child to other brands as you build up their portfolio. As you get product from use you will be required to submit a photo within a given time frame depending on the product launch release or event needed for. For example if we are launcing a new boutique hair bow style and it is said to launch in 2 weeks you will have around 2 weeks to take the picture either submit it to use and or post it on your social media. The same goes with an event like Thanksgiving or Christmas.
What type of ads will my child be featured in?
Bargain Bows is run by parents for parents. We will never and we mean never share or sell your photos for any third party uses. We also take pride in keeping a clean, professional, and extremely modest theme and style. If you have issues with any ads please feel free to let us know.
Our slogan might be "Boutique Quality for Bargain Prices" but our motto is "You are the reason that we love what we do" that means being able to provide your child quality boutique products at an affordable price is the main reason we opened Bargain Bows. The child is our end user and we will always look to protect their image.
Bargain Bows does have the right to stop using any Brand reps at any moment.
How do I apply?
---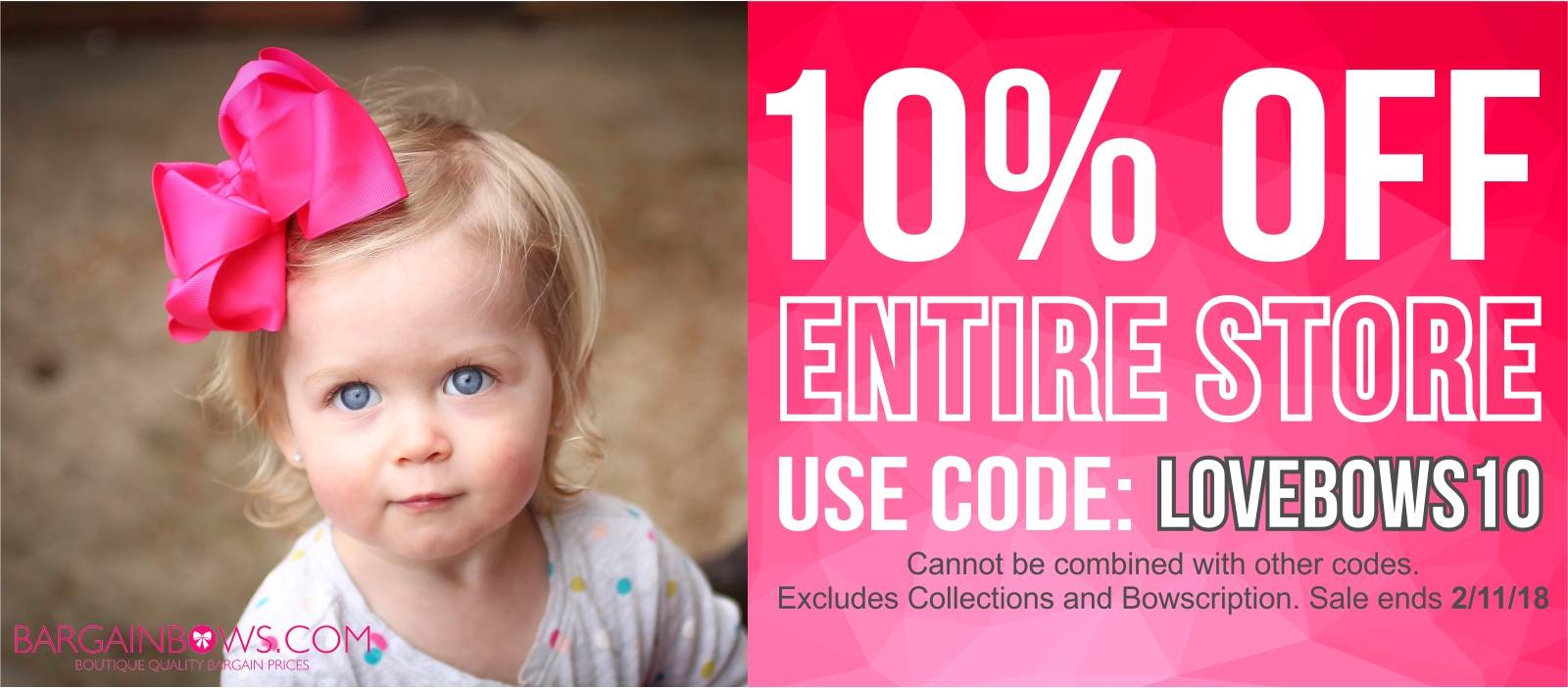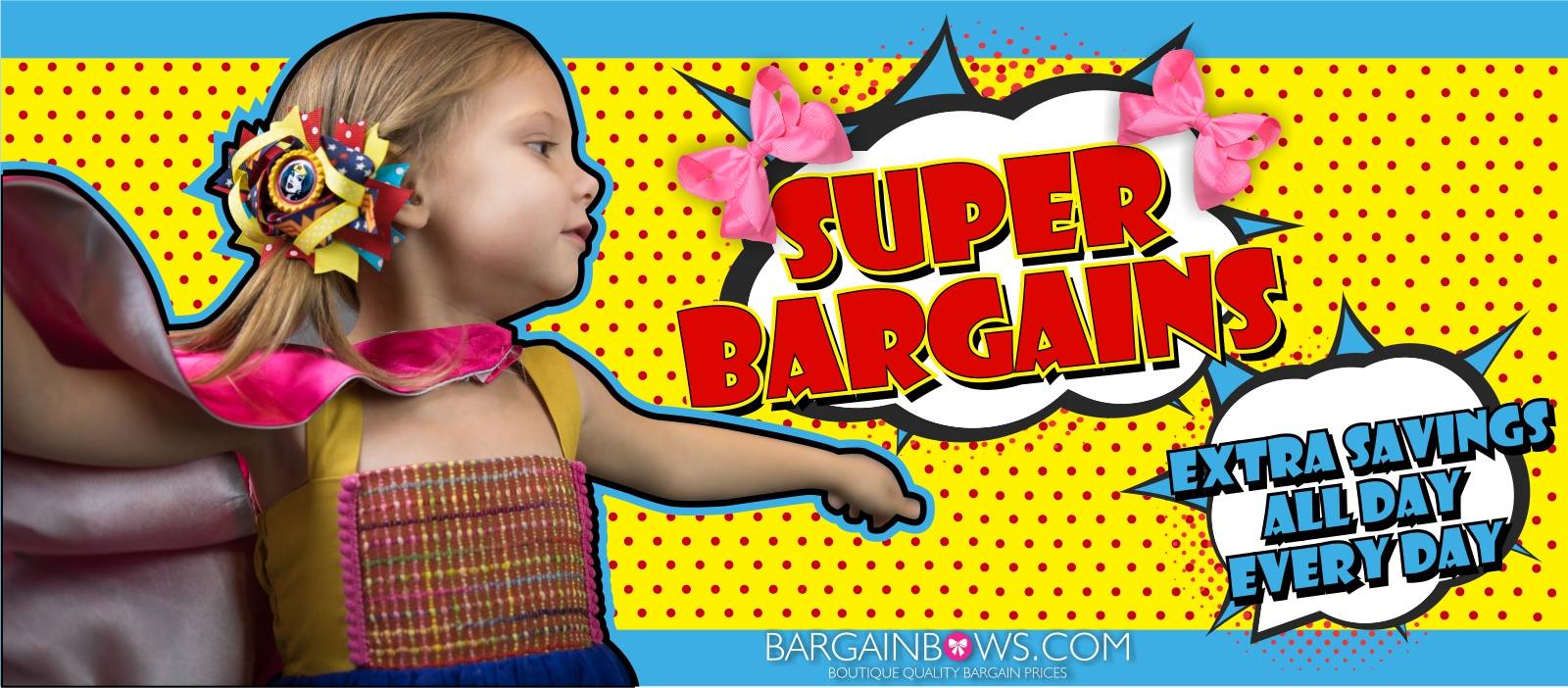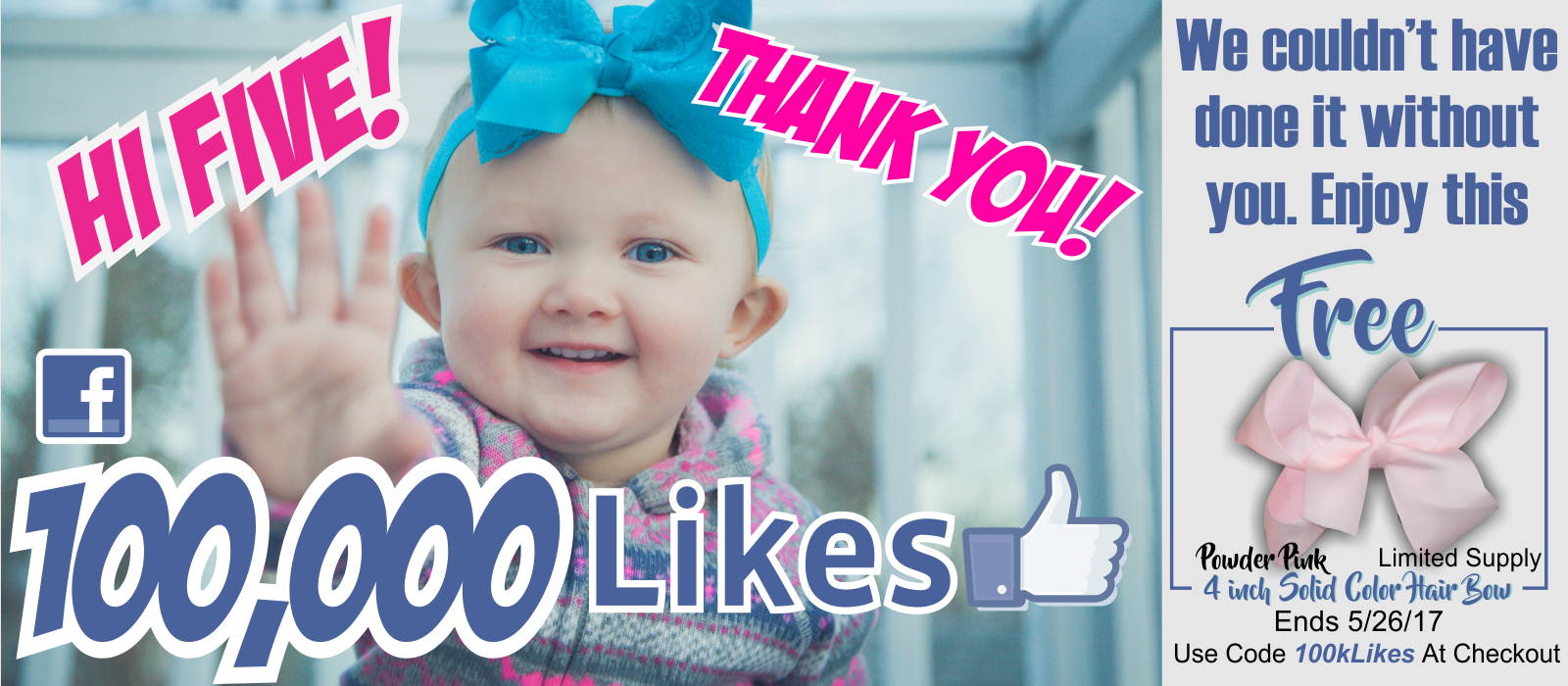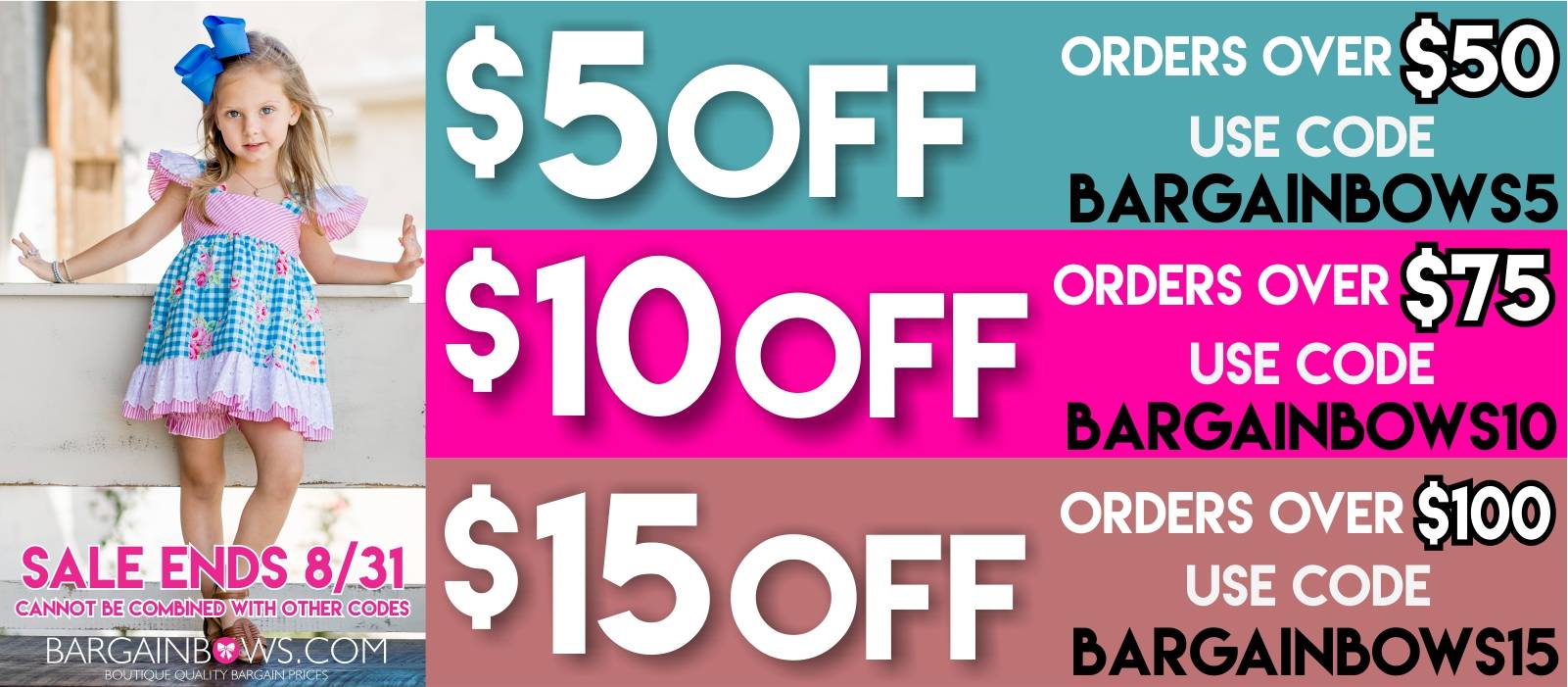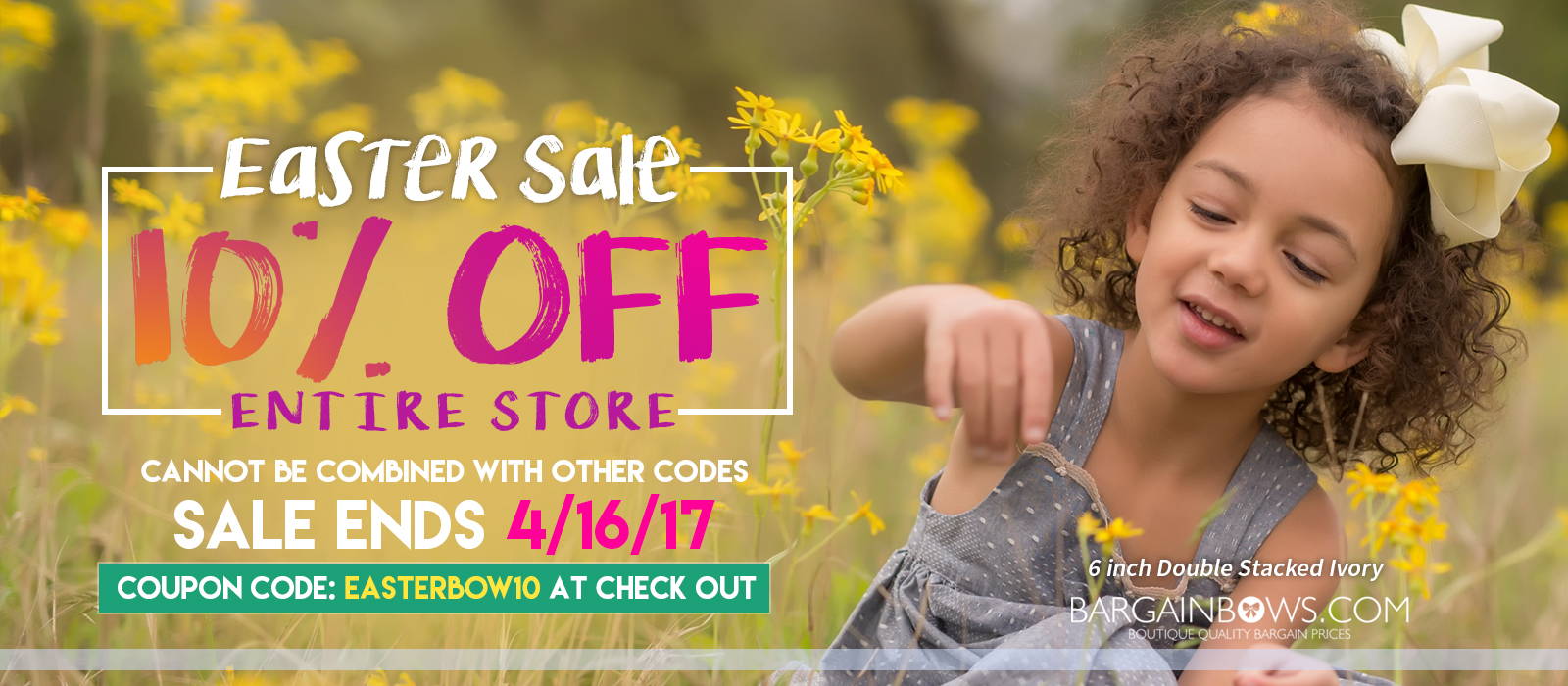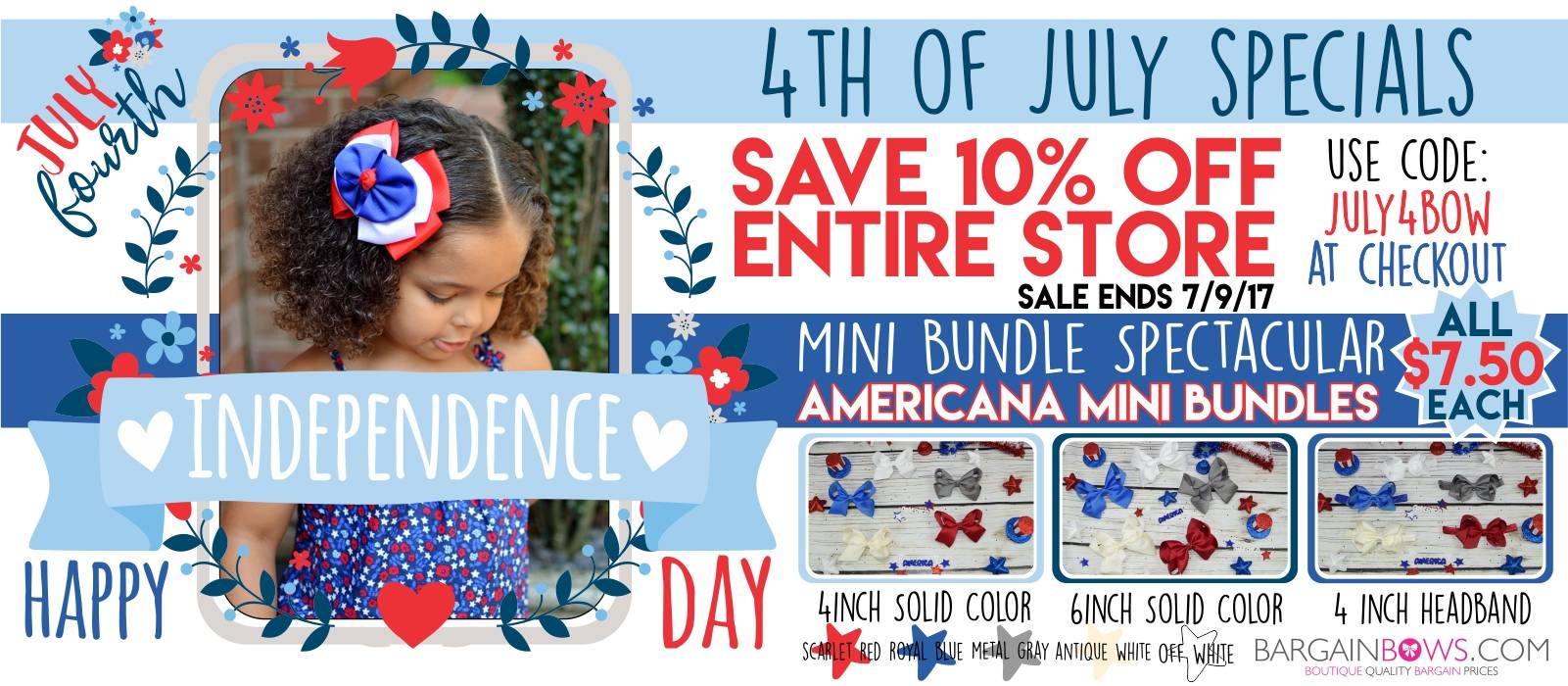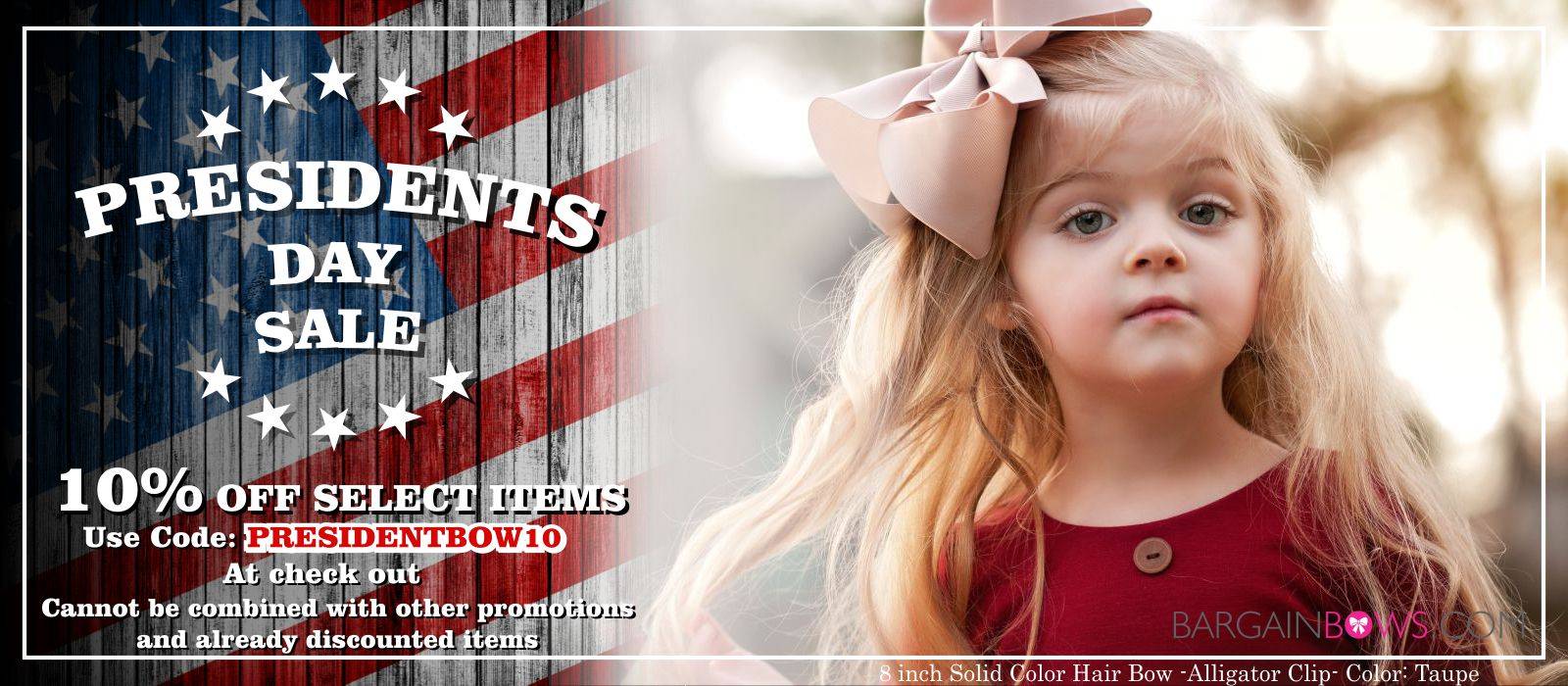 ---
---